Blurb about using Essential Oils to help with emotional support, between readings. Mention Melanie's Experience…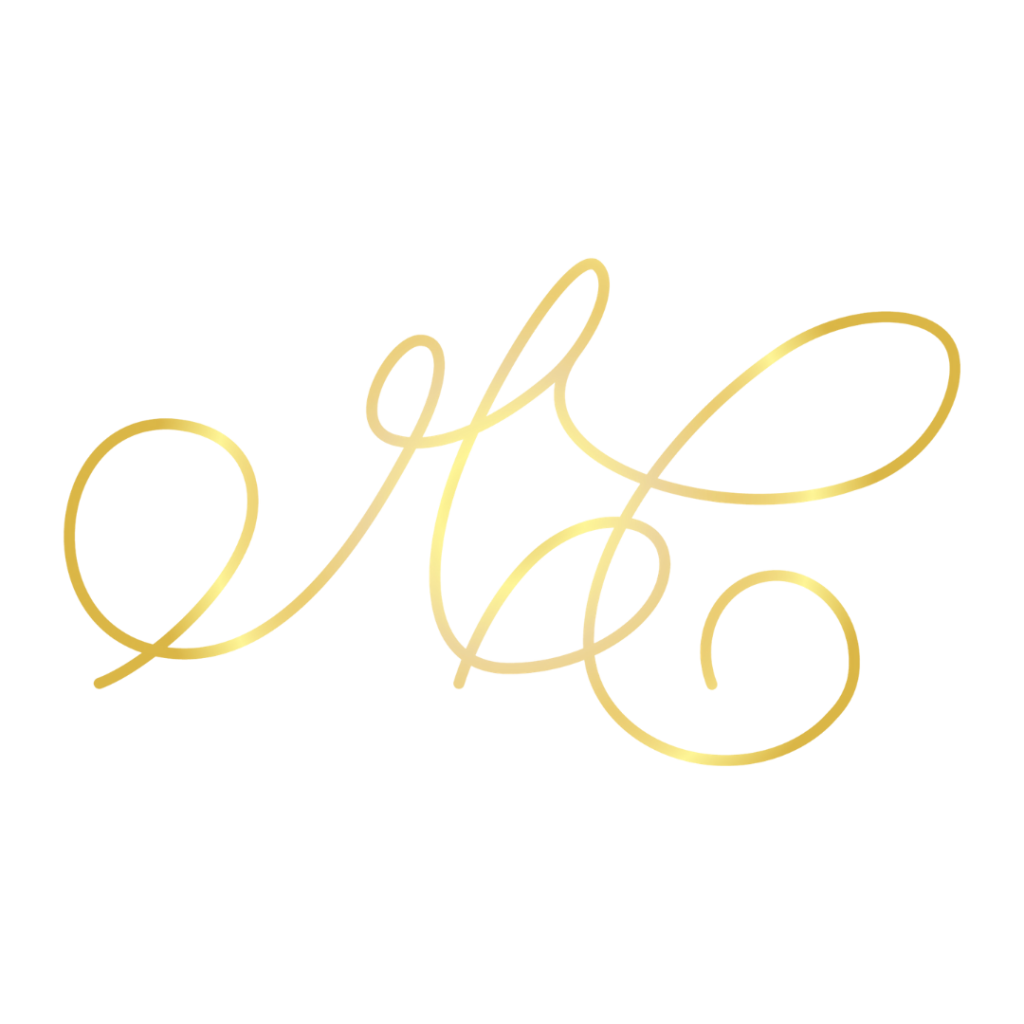 Essential Oil Singles & Blends
Love the way the fragrance from a fresh orange peel brightens your day? Each essential oil's complex, pleasant, and unique scent triggers emotions and memories, which can help in your search for a more fulfilling and balanced life. To help you rediscover peace, balance, and joy, use these essential oils and blends for diffusion, soothing baths, massage, inhalation, or topical application.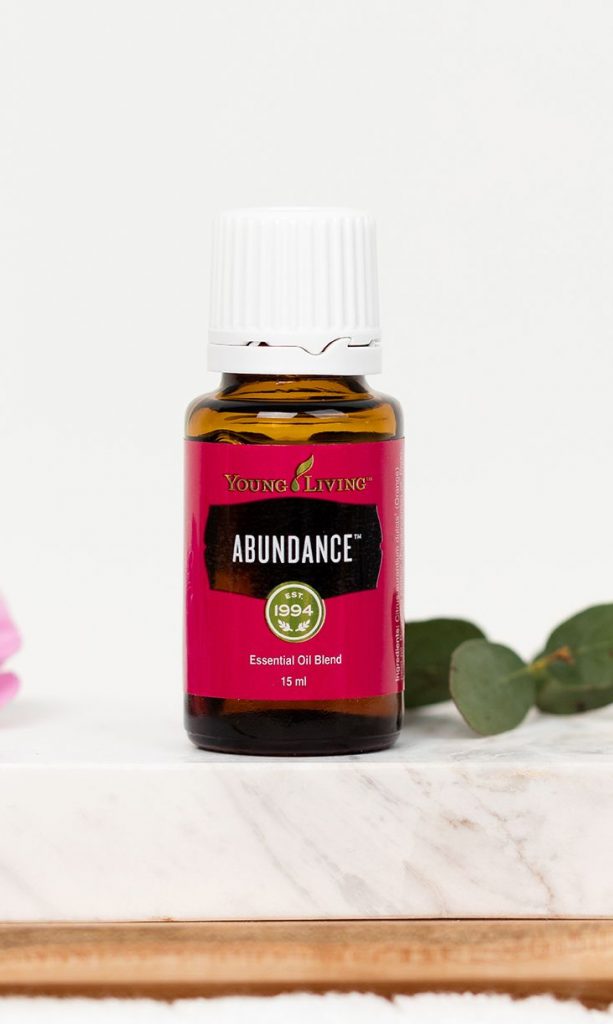 Essential Oil Collections
Treat yourself or a friend. Embrace wellness and abundance as you indulge with an essential oil lifestyle collection!
Transform your home or workplace into your personal aromatherapy oasis! With our elegantly designed essential oil diffusers, you can infuse any setting and create a spa-like experience anywhere by diffusing essential oils.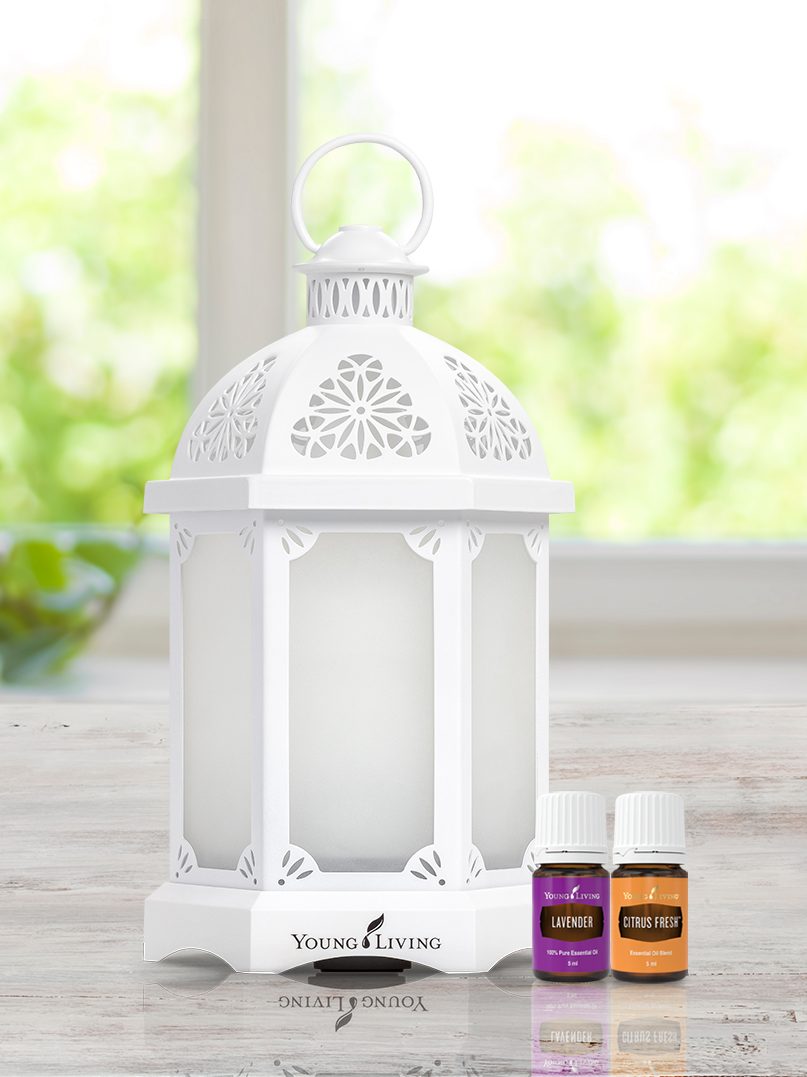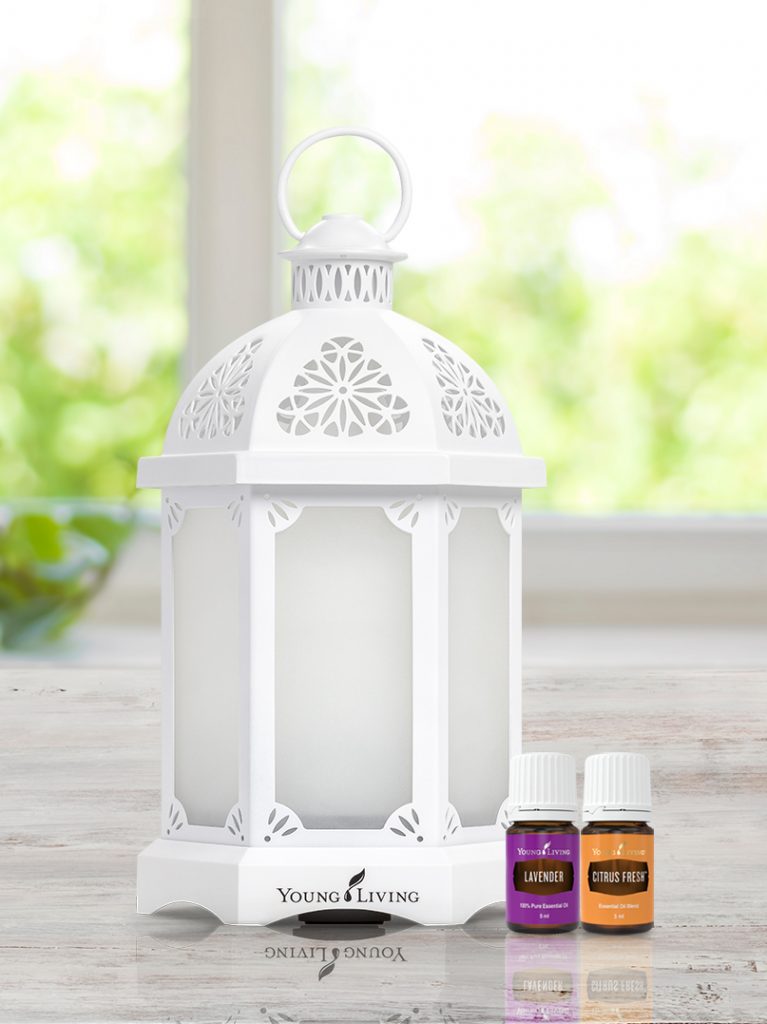 I have always loved essential oils but they aren't just limited to being used as a straight oil. You can enjoy them in your favourite beauty and relaxation products. Here's some of mine…
*Prices are subject to change and are in AUD. Please click to view current price.