PLEASE NOTE:
Booked out until 1st April 2023.
If you would like a reading, please send me a message to join the wait list.
Melanie offers 30 minute and 60 minute readings via phone or in-person, on the Gold Coast, Australia).
If you have any questions about the readings or would like to gather more information such as group sessions and events, please contact Melanie using the form below or call her.
Gold Coast, QLD, Australia
PHONE CONTACT HOURS
Monday-Friday 9:00am - 5:00pm (AEST)
*Before booking a session, please read the terms and disclaimer information here.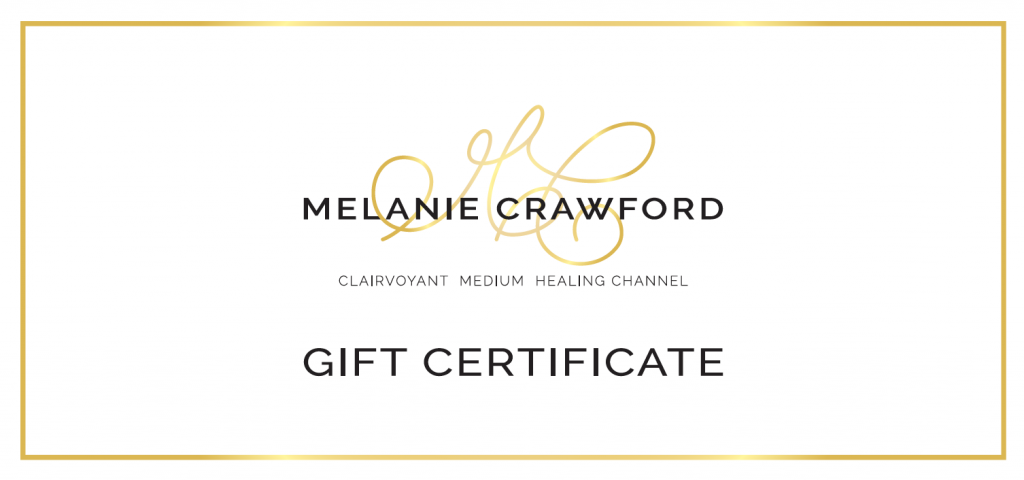 Receive messages of hope and divine insight
Soul's Dimensional Journeying
Come on a spiritual adventure to ancient sites with Melanie Crawford and be guided with messages from another world. Our souls are longing to return to the place that feels like home so come travel with me on our soul's dimensional journey.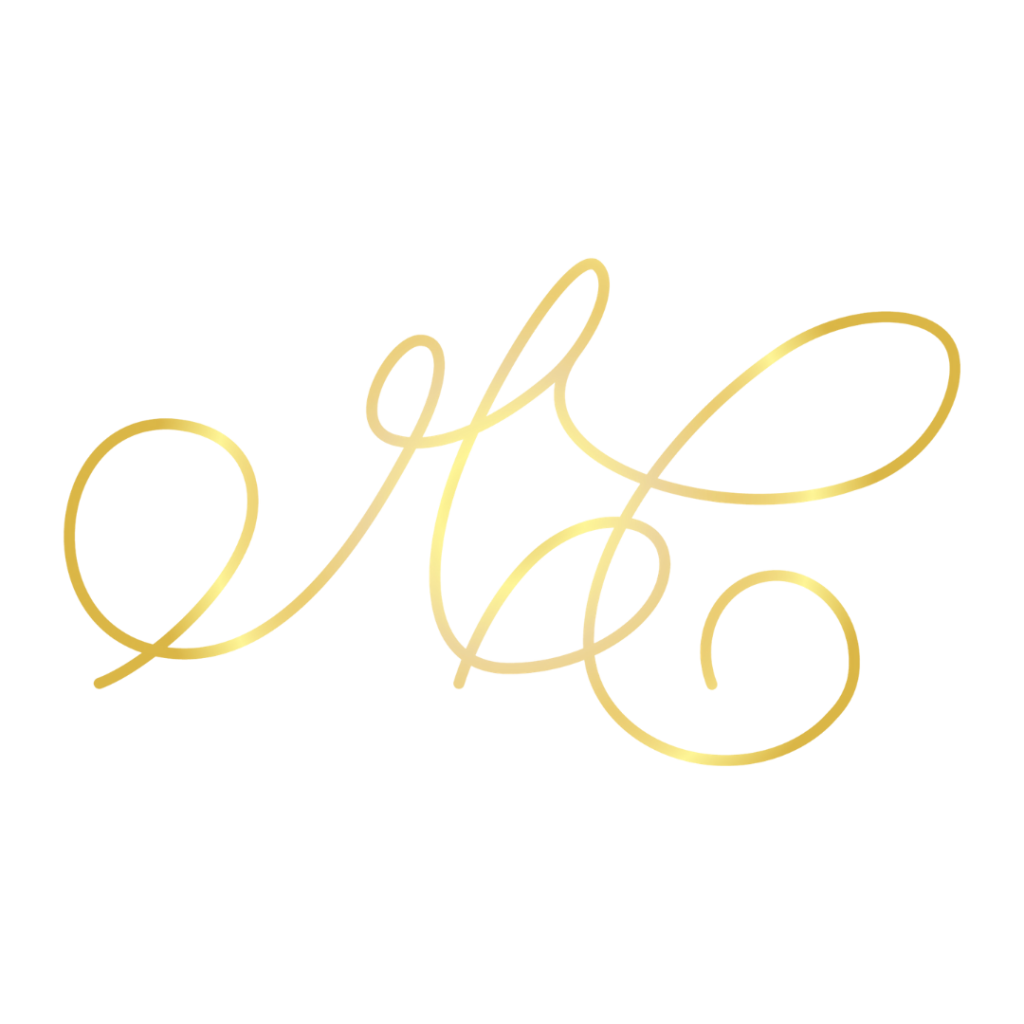 Leave your expression of interest for your soul's dimensional journey with me, to Egypt in 2024.
Sometimes we just need a little bit of help from those above.